AC Maintenance Where Quality Meets Comfort: Your HVAC Partner
Hesperia AC Maintenance
Regularly Scheduled Air Conditioning Tune-Ups Can Make All the Difference
Just like your car needs a regular tune-up, so does your home's air conditioning system. Living in the Hesperia, we run our air conditioning units all summer long—and often times in the spring and fall, too. Having such a high demand for output can make our systems overworked and without professional maintenance, you could experience a failing AC unit when you need it the most.
At West Country HVAC, our Hesperia AC maintenance professionals are proud to offer a variety of maintenance services to our customers throughout Hesperia, Victorville, Apple Valley, and beyond. We can inspect and service the various components of your HVAC system to make sure that everything is in proper working order and that your system is operating at peak efficiency.
---
When was the last time your air conditioner was serviced? Call (760) 273-4288 today to schedule maintenance services with West Country HVAC!
---
How Often Should Air Conditioning Units Be Serviced?
Air conditioning units, like all HVAC units, need to be serviced, inspected, and cleaned at the very least once a year. Proactive homeowners should have their heating systems serviced in the fall and air conditioning units serviced in the spring. By servicing these systems right before they will need to be used in full force ensures the unit will be running at full efficiency throughout the hot summer months.
How Often Should AC Filters Be Changed?
There are different types of filters, and depending on which one your home uses determines how often you need to change it. Pleated filters can be changed every 90 days if nobody in your home has allergies. It's recommended the filters be changed every 45 days to maximize efficiency. If your home's AC uses a media filter these can be changed every 6 months.
Schedule Your AC Maintenance Service Today!
Do not wait until the summer months to get your air conditioning unit checked! To avoid unexpected breakdowns, it's best to schedule AC maintenance in the Hesperia before the hottest part of the year begins. That way, our air conditioning maintenance experts can ensure that your AC system will keep you and your family cool all season long.
Feeling Uncomfortable Inside?
Searching for a Skilled Professional?
Tired of Doing-it Yourself?
Your comfort and satisfaction are our top priorities, and we're ready to go the extra mile to achieve them. Contact us today and experience the difference of a trusted HVAC partner by your side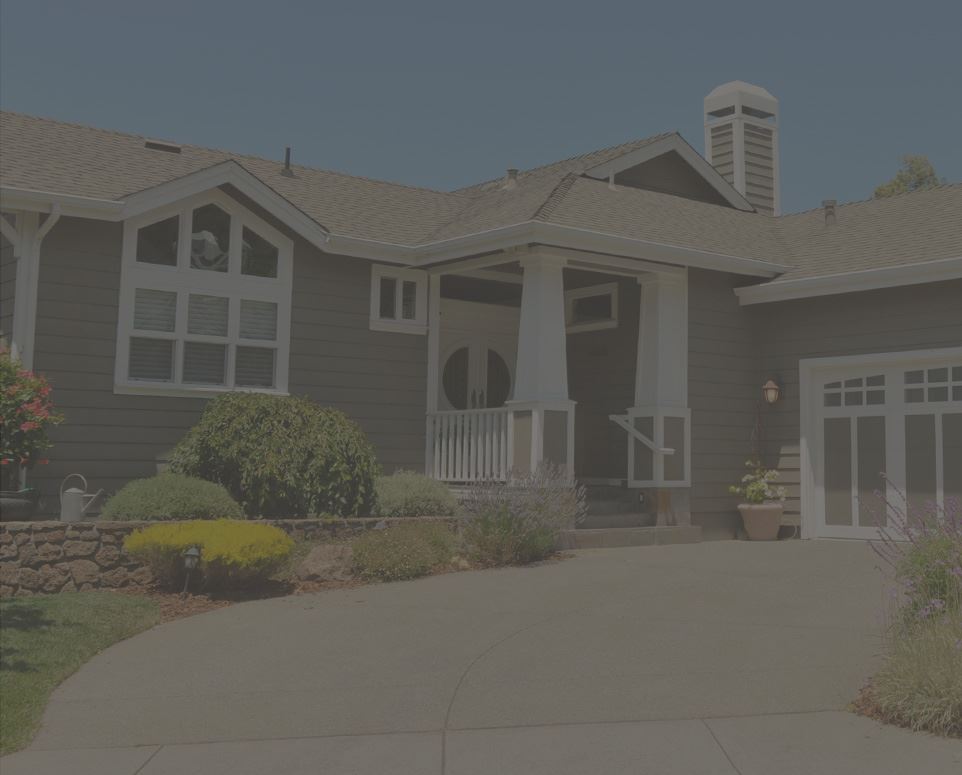 Raving Reviews, Satisfied Customers: Experience the Proof in Our Quality! Raving Reviews, Satisfied Customers: Experience the Proof in Our Quality!
At West Country HVAC, your satisfaction is our priority! See for yourself what our customers have to say about working with us.
"We would definitely recommend West country for future work."

West country did a great job on our home's heating and air conditioning system. We would definitely recommend West country for future work.

- Joshua L.

"These guys are well organized and straight forward."

I had a good experience with West Country. They gave me a fair price and it comes with a 10 year warranty, which has been great. These guys are well organized and straightforward.

- Paul K.

"West Country did a great job."

I recently had an entire HVAC system, including new ductwork, installed by West Country Heating and Air Conditioning. The price was fair, they did a good job with the installation and the unit has been working great.

- Robert B.

"Honest and reliable!"

Mike does a great job. Honest and reliable. The employees are prompt and professional.

- Sam K.

"I'd highly recommend them to anyone."

We went through the process of getting multiple quotes and West Country was the most prompt, best price, and most professional. They were also able to clearly explain what we would need and how efficient it would be. I'd highly recommend them to anyone.

- E. G.

"Excellent Service!"

Great family-owned business with excellent service!

- Anita S.