 Victorville Where Quality Meets Comfort: Your HVAC Partner
Victorville HVAC Services
Comprehensive Heating & AC Installation & Repair Services Throughout the Victorville Area
A functioning air conditioning system is an essential component for maintaining comfort in your home. In extreme temperatures, a quality cooling network is even more necessary. At West Country HVAC, we understand that a well-maintained air conditioner and clean air flow is critical in the heat of a Southern California summer. We've serviced homes and businesses in the Victorville area for decades with the highest tier of air conditioning work, and we are prepared to do the same for you!
Call West Country HVAC today at (760) 273-4288 to schedule an HVAC Service in Victorville!
5 Signs You Need AC Replacement
1. Your AC is over 12 years old - ACs on average last between 10-12 years depending on use, environment and maintenance levels. If your unit is much older, think twice before putting more money into AC repair.
2. Your unit requires R22 Freon - Since the 2020 Freon Ban took effect, ACs that use the coolant are still legal, but they're getting more expensive to run. Since the production of the coolant has been ceased, it'll only get more expensive as it gets becomes more scarce, so you might want to consider new AC installation.
3. Your unit needs repair after repair - At some point, another repair visit is going to be more expensive then replacing your unit outright. And since you're going to eventually replace your unit anyways, consulting our Victorville AC replacement specialists might be less expensive than throwing money into a dying unit.
4. Your unit makes a lot of strange noises - By now you should have a good idea of the amount of noise your AC unit makes. If the sounds are audible from the next room over, then you should have a professional in.
5. Our AC replacement formula - If the cost of repair multiplied by the age of the unit in years is more than what it costs to replace your unit, then consult our Victorville AC installation specialists about getting a new unit.
With West Country HVAC, you'll enjoy:
Free Pricing Estimates and Flexible Financing Options
Educated Technicians Equipped with the Latest HVAC Technology
4.5+ Star Yelp, Google, and Angie's List Ratings
Our 1-Year Customer Satisfaction Guarantee
We strive to provide top-notch air conditioning work on every service job we complete. And, if for some reason you aren't satisfied with our initial repair service, we will continue working until you are, or provide you with a refund.
Quality Heating and Air Conditioning Repair in Victorville
Our technicians are available 24/7 to respond to your emergency cooling needs. We also offer appointment times for regular maintenance and installation work.
Feeling Uncomfortable Inside?
Searching for a Skilled Professional?
Tired of Doing-it Yourself?
Your comfort and satisfaction are our top priorities, and we're ready to go the extra mile to achieve them. Contact us today and experience the difference of a trusted HVAC partner by your side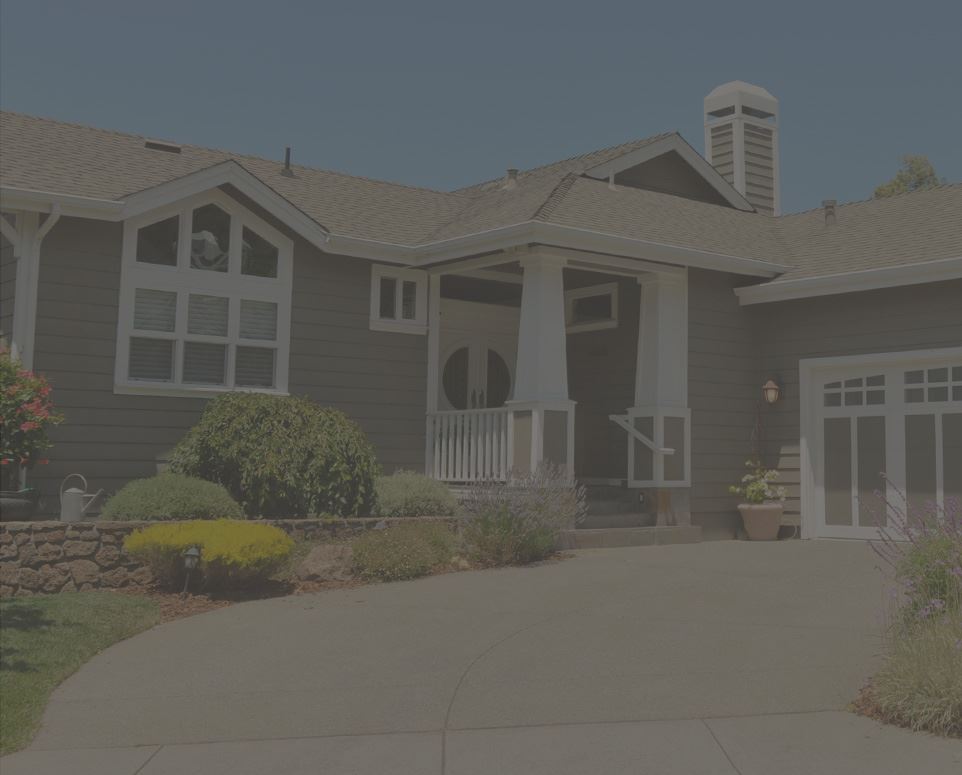 Raving Reviews, Satisfied Customers: Experience the Proof in Our Quality! Raving Reviews, Satisfied Customers: Experience the Proof in Our Quality!
At West Country HVAC, your satisfaction is our priority! See for yourself what our customers have to say about working with us.
"We would definitely recommend West country for future work."

West country did a great job on our home's heating and air conditioning system. We would definitely recommend West country for future work.

- Joshua L.

"These guys are well organized and straight forward."

I had a good experience with West Country. They gave me a fair price and it comes with a 10 year warranty, which has been great. These guys are well organized and straightforward.

- Paul K.

"West Country did a great job."

I recently had an entire HVAC system, including new ductwork, installed by West Country Heating and Air Conditioning. The price was fair, they did a good job with the installation and the unit has been working great.

- Robert B.

"Honest and reliable!"

Mike does a great job. Honest and reliable. The employees are prompt and professional.

- Sam K.

"I'd highly recommend them to anyone."

We went through the process of getting multiple quotes and West Country was the most prompt, best price, and most professional. They were also able to clearly explain what we would need and how efficient it would be. I'd highly recommend them to anyone.

- E. G.

"Excellent Service!"

Great family-owned business with excellent service!

- Anita S.