 Apple Valley Air Conditioning & Heating Where Quality Meets Comfort: Your HVAC Partner
Apple Valley HVAC Services
Apple Valley HVAC Installation, Maintenance & Repair Experts
While some home improvement projects are great for the average do-it-yourselfer, HVAC repair usually isn't one of them. If you HVAC system needs attention, it's best to leave the job to a trained professional. At West Country HVAC, we have over 38 years of experience, so we've seen and fixed it all. All of our work is backed by a 100% satisfaction guarantee for your peace of mind.
Apple Valley Heater Repair Services
There are few things quite as frustrating as a heater that won't turn on when it's cold outside. Luckily, West Country HVAC is on call 24/7 to provide heater repair in Apple Valley and the surrounding cities. We service all types of heating systems, including floor furnaces, gas furnaces, forced-air furnaces, traditional and smart thermostat services, and more. If your heater won't turn on, is making a weird noise, or isn't heating your home evenly, give us a call today for reliable service!
Look out for the following signs you need heater repair:
Insufficient heat - First, check that none of your air vents are obstructed by furniture and make sure your unit is turned on. If those aren't your problems then give our Apple Valley heater repair experts a call as you likely have an issue with your heater or your ductwork.
Your unit won't turn on - For gas units, check that your pilot light is turned on. Electrical units can sometimes not turn on because of tripped circuits. If neither of those is your issue then give us a call.
Poor indoor air quality - Old heaters, especially gas heaters, are notorious for pumping out incredibly dry heat. If you notice an uptick in dried skin or dying plants, then give a call to your Apple Valley heater repair specialists.
The smell of rotten eggs - If you smell rotten eggs, then you have a gas leak and should act accordingly. Turn off your gas at the main valve, open your doors and windows and leave the premises as quickly as possible.
Work With Apple Valley's Most Trusted HVAC Team
We encourage you to check out our Reviews page to read what our many satisfied customers are saying about the quality of our services. Then, be sure to give us a call at to schedule your next appointment for HVAC repair, installation, or maintenance!
Feeling Uncomfortable Inside?
Searching for a Skilled Professional?
Tired of Doing-it Yourself?
Your comfort and satisfaction are our top priorities, and we're ready to go the extra mile to achieve them. Contact us today and experience the difference of a trusted HVAC partner by your side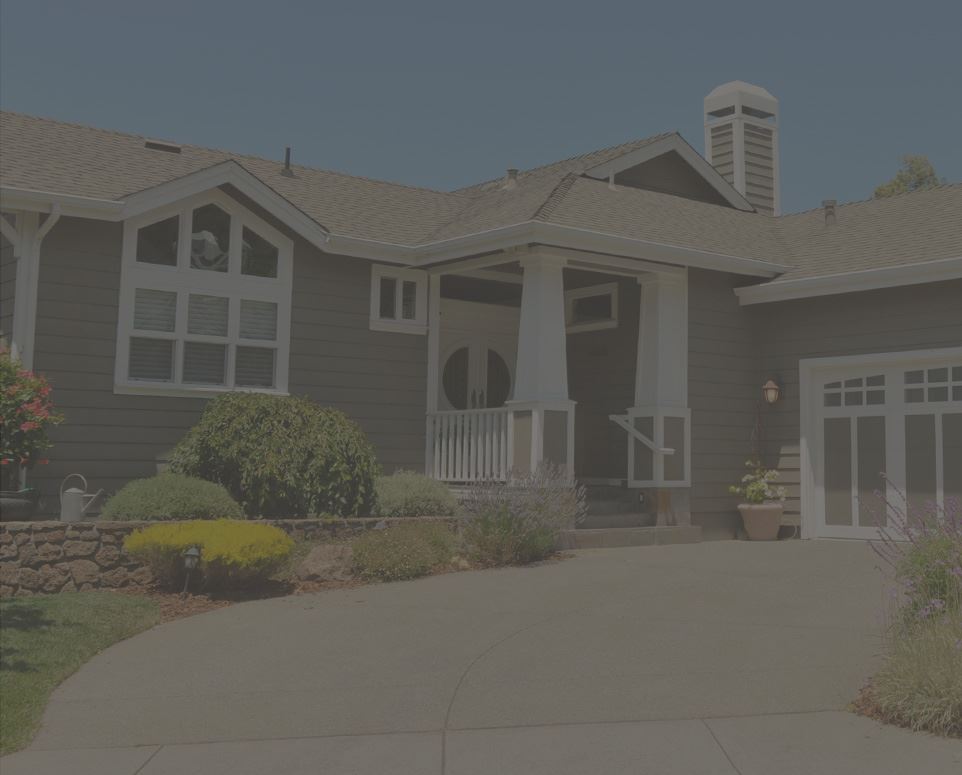 Raving Reviews, Satisfied Customers: Experience the Proof in Our Quality! Raving Reviews, Satisfied Customers: Experience the Proof in Our Quality!
At West Country HVAC, your satisfaction is our priority! See for yourself what our customers have to say about working with us.
"We would definitely recommend West country for future work."

West country did a great job on our home's heating and air conditioning system. We would definitely recommend West country for future work.

- Joshua L.

"These guys are well organized and straight forward."

I had a good experience with West Country. They gave me a fair price and it comes with a 10 year warranty, which has been great. These guys are well organized and straightforward.

- Paul K.

"West Country did a great job."

I recently had an entire HVAC system, including new ductwork, installed by West Country Heating and Air Conditioning. The price was fair, they did a good job with the installation and the unit has been working great.

- Robert B.

"Honest and reliable!"

Mike does a great job. Honest and reliable. The employees are prompt and professional.

- Sam K.

"I'd highly recommend them to anyone."

We went through the process of getting multiple quotes and West Country was the most prompt, best price, and most professional. They were also able to clearly explain what we would need and how efficient it would be. I'd highly recommend them to anyone.

- E. G.

"Excellent Service!"

Great family-owned business with excellent service!

- Anita S.